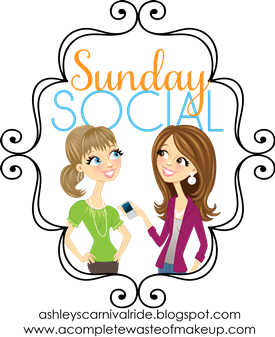 1. Favorite New Years eve you've had before
Some of my favorite NYE involved a skating rink we used to go to in middle school. Skating, music, dancing, innocence.

Tom and I don't get to spend many NYE together these days because of his shift. This year he will be home and I'm sure we will both be asleep before the bell tolls.
2. Are you doing anything for NYE this year and if so what?
No special plans this year.
3. Name a book we should all read come January?
Timeline by Michael Crichton
4. What are your new years resolutions?
I don't have any. I never make any.
Tom mentioned he wanted to make next year better than this one which I guess could be considered a NY Resolution. Shouldn't be too difficult minus the pregnancy this year hasn't been the best haha.