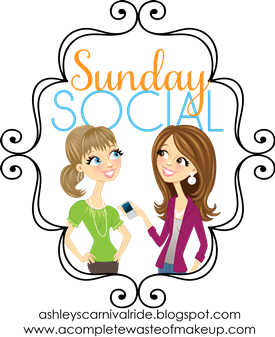 1. Do you plan to change any of your eating habits in the new year?
Yes and no. I would really like to make more from scratch and stop relying on prepackaged stuff.

2. Any workout tips to get us back in shape after the Holidays?
hahahah no

3. Favorite thing you did over the Holidays?
Sleep. NYE we went to bed super early and it was:
1. Nice to fall asleep next to Tom
2. Sleep more than 6 hours
4. What is something you hope that you accomplish in 2013 that you did not in 2012?
Hope to whip our house into shape. We've decluttered a TON the last year.
I'd like to:
1. Organize the Garage and finish purging items
2. Organize all our cabinets and maximize all storage
space
3. Organize the Laundry Closet
4. Pull all the bushes up in the back yard making it bare

5. Name 3 things happening this year you are excited about and why
1. I'm having a baby No explanation needed
2. My first turns 5! Holy crap who would have thought we'd survive parenthood this long!
3. My husband turns 30! I'm excited because he's getting older and even better looking every day!