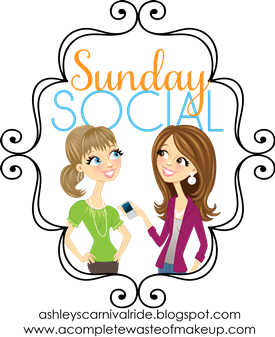 What is your ideal way to relax
Playing video games. Doesn't matter what game really but it winds me down.
Where is your favorite place to be
In bed. Nothing like laying in bed not having to be anywhere.
Who do you consider your biggest roll model
Tom. Cheesy I know but overall he is hands down someone who is amazing. He is a great dad, husband, friend, and just a good guy all around. I think more people should be like him.
What does your life look like in 3 years?
I'll have a 3 year old and a 7 year old (OH MY GOD) and I'll be 31... *dead* So yeah no idea what we will be doing.
If you could go back and change one decision what would it be?
I don't think I'd change anything. I like where we are now.
What is your biggest accomplishment in life thus far?
Having two babies. Doesn't seem like an accomplishment to many but it took me 4 years to get pregnant both times. Not that we were trying for the second but we weren't preventing and it took 4 years. :)